Ephesians Recording
Experience the reading of the book of Ephesians in a unique and refreshing way.
Sermon Archive
Miss a week? Sermons from the previous Sunday are posted to the archive each Monday.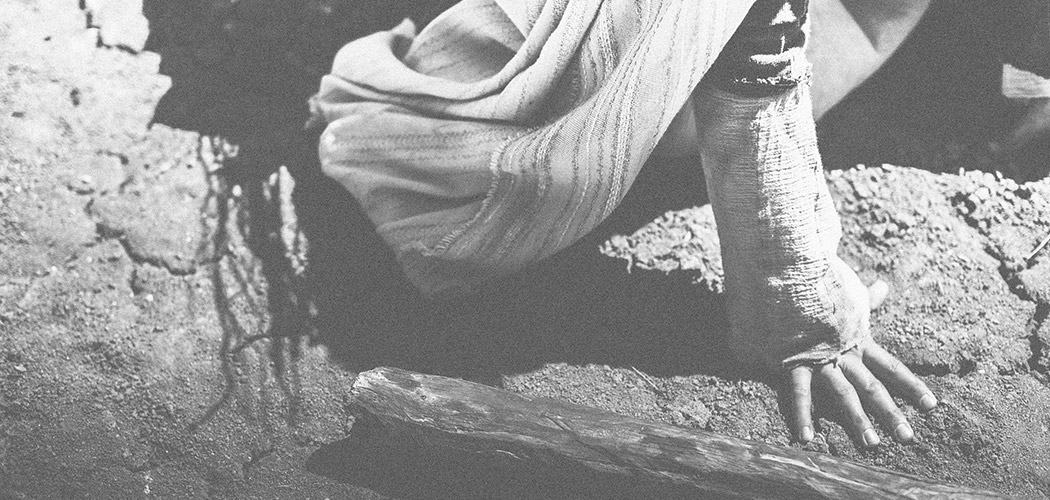 WHO WAS PAUL?
The transformation of Saul the religious Pharisee to Paul the loving Christian is the most radical story of personal transformation in the New Testament.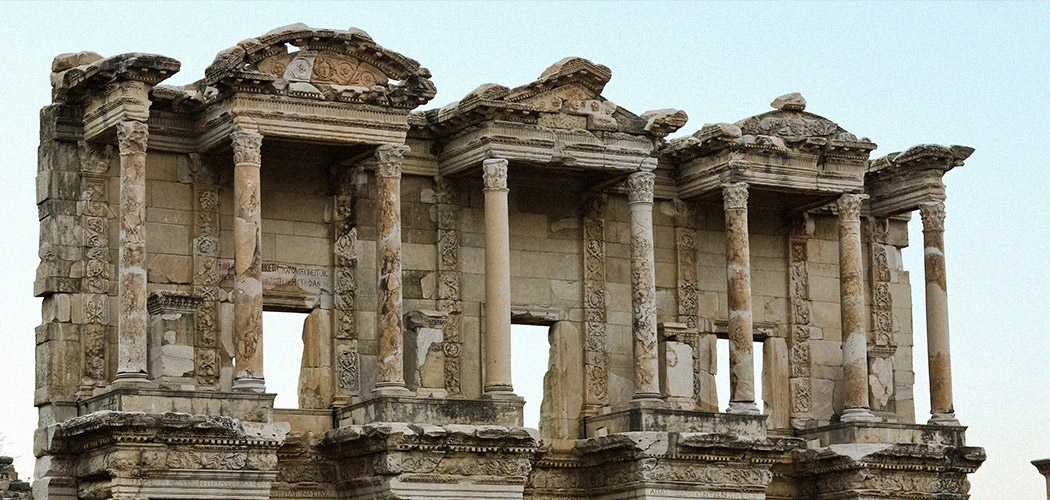 THE CHURCH IN EPHESUS
Cities have always played critical roles in the history of the world. The old city of Ephesus is the city that teaches us more about the church than any other city.