Connected community invested in real
life growth Join Us as we Do Life Together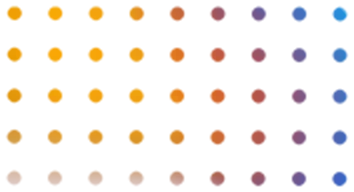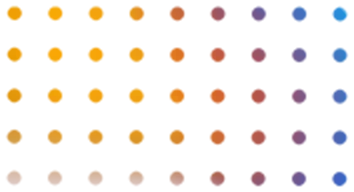 September 3 — october 29, 2023
Paul is in prison condemned to die for his faith in Jesus. He is older and achy. The cold, the beatings, the lashings, the stoning, the sleepless nights, and the imprisonments have left their mark on his body. Aware that his days will soon expire in martyrdom, Paul sat in his cell and wrote one final letter. These last words would not be sent to a church, but to his son in the faith named Timothy who was discouraged.
Paul didn't have a son. Timothy didn't have a Christian dad. But for nearly two decades, Paul poured his life into young Timothy to help him become a biblical man. Now at the end of his life, through the words in this final letter, Paul's passes the baton to young Timothy and urges him to endure.
Our perception of what is true forms our understanding of the world, our understanding of where we...
read more