| Thomas West
How can we think about the issue of sex and how does the gospel specifically address the issue of sexual sin?
| Thomas West
Marriage is a gift that God graciously gives to His people. Here we want to...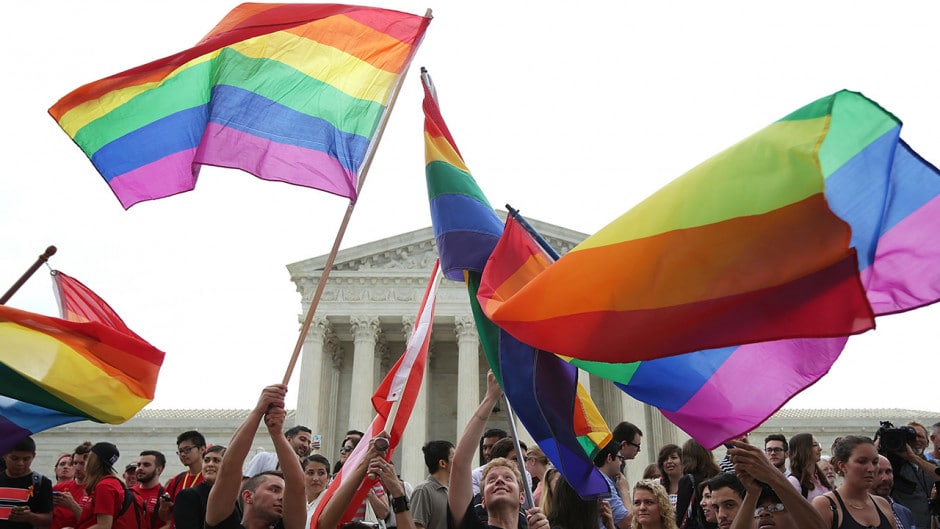 | Brian Frost
On Friday, June 26, 2015, the Supreme Court of the United States (SCOTUS) announced their decision...