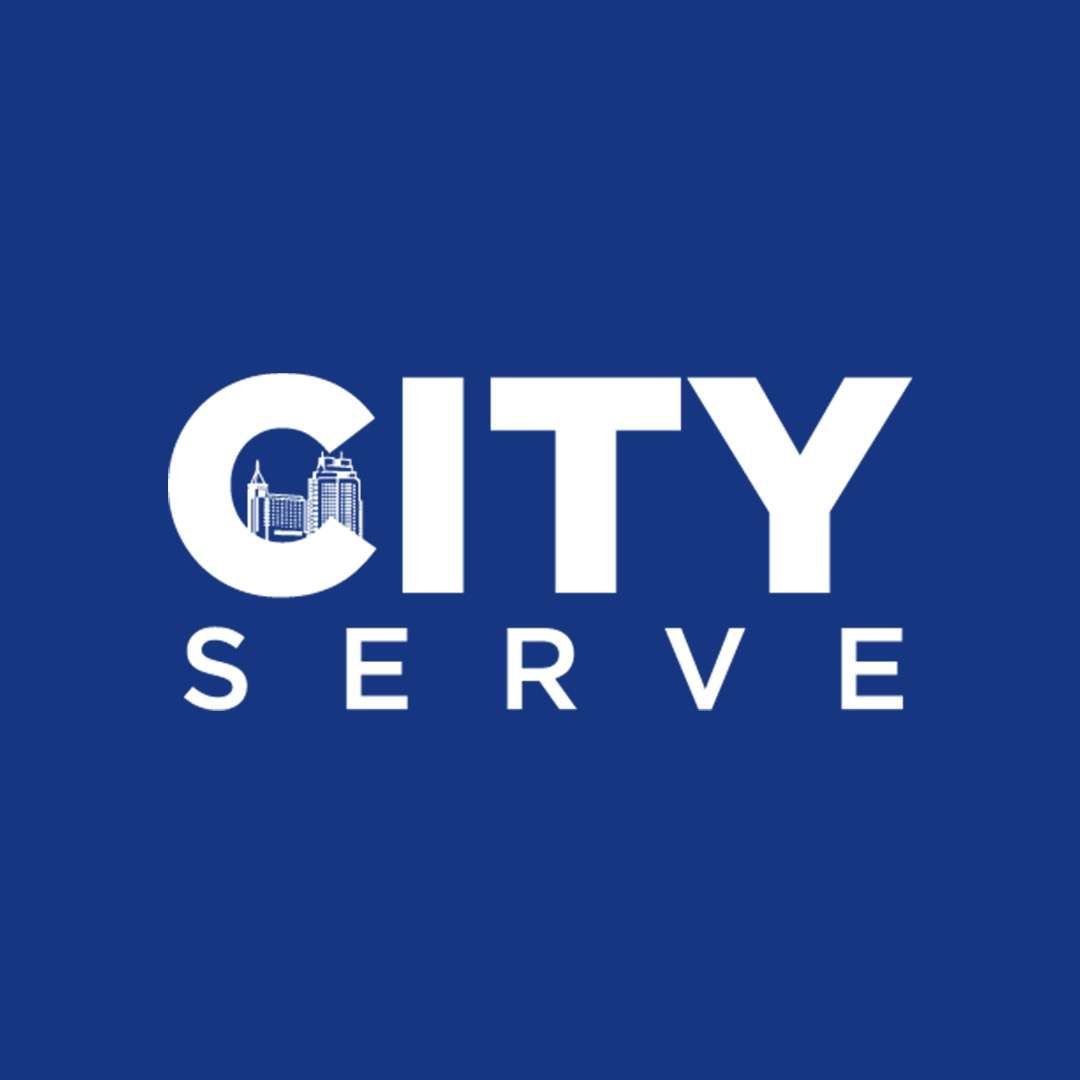 CityServe is an opportunity for Providence members to go beyond the walls of our building with the hope of the Gospel into the brokenness of our communities.  We organize projects to practically address physical needs expecting God to enact both physical and spiritual change.  Through the season of CityServe, we desire to raise awareness of the needs in our community while allowing members to connect their uniquely given gifts, talents and passions to be the hands and feet of Christ.  Most projects are designed to focus on relationships already built with families of local public schools and ministry partners.
This year we want to encourage you to serve throughout the months of February, March, and April. On March 25th, we will have our celebration rally to kickstart a big day of serving and to praise the Lord for his goodness. Use the button below to see the many opportunities available through this season of CityServe.
Learn More and find a project HERE.